KRUPAL PATHSHALA CITY CENTRE
Conference and meeting rooms on demand
Cafeteria and tiffin eating space
Indoor games for employees
On-campus gym for your employees
3 basements with double height parking
All Floors with common use washrooms
Separate lift for retail and office area
Project RERA Reg. No: PR/GJ/AHMEDABAD/AHMEDABAD CITY/AUDA/CAA09561/A1C/260523 | GUJRERA.GUJARAT.GOV.IN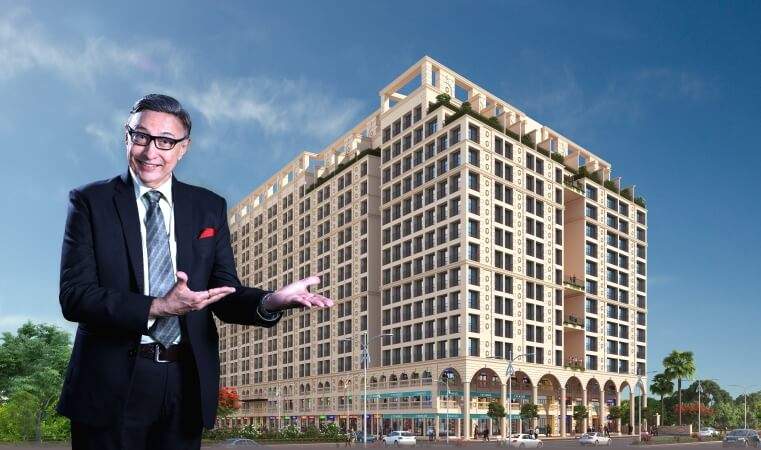 WHY TO PAY MORE, WHEN YOU NEED ONLY CORE?
Following facts may surprise you. On an average we spend 80% time in Cabin and on Work Desk, but these two things occupy around 50% area of most offices.
We spend only 20% time in Reception area, Waiting area, Meeting room, Conference room, Pantry, Storage and Wash Room where as it covers remaining 50% of office space.
So, here is a deal. Our new concept will save your investment done in areas where you spend around 20% time. Let's do something better with that money and space.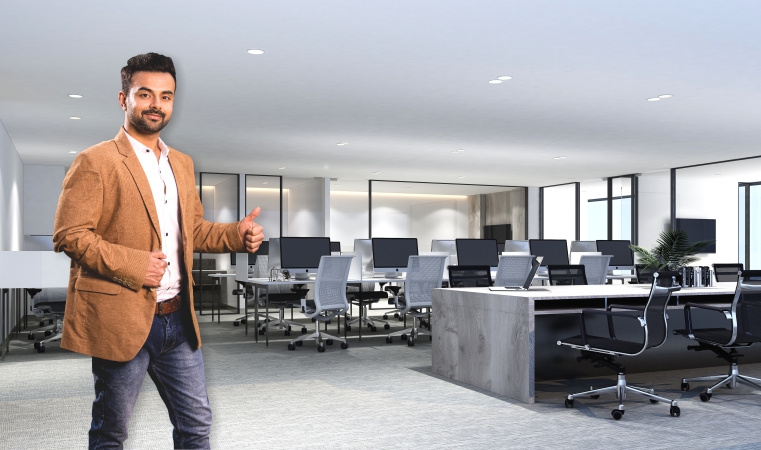 SMALL, MEDIUM AND LARGE, YES THIS CONCEPT WILL HAVE ALL SIZES
Considering requirements of various industries we will plan the layout of our new concept in a way so you can easily combine multiple units to make your desired size of office.
Though we will have more number of offices in the range of 500 to 900 sq. ft, we will be able to customize to suit your needs of up to total floor area.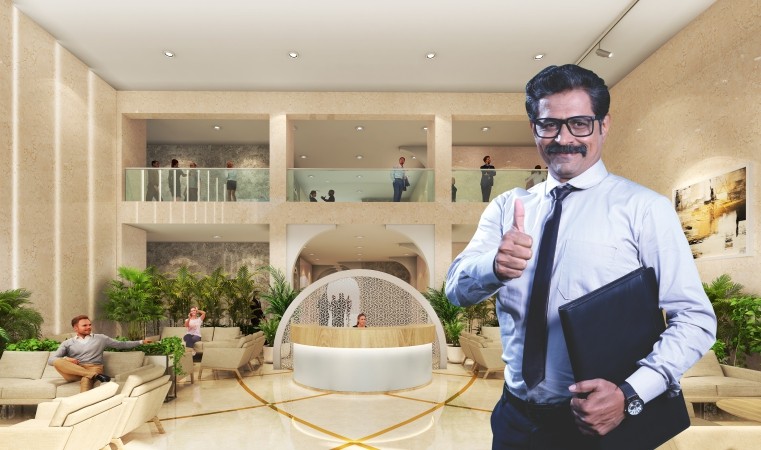 COMMON RECEPTION & WAITING LOUNGE WILL HELP YOU IMPRESS YOUR VISITORS
Everyone wants to have a lavish reception area in their office, but everyone cannot afford to do so. Well, that's why our new concept will offer a magnificent common reception area!
From here you can connect to intercom, receive a courier, get information on visitors, etc.
Most offices lack waiting lounge! Yes, that's the reason why in this concept we will have a spacious Premium Waiting Lounge. Customers, Suppliers or Visitors can have a pleasant time in Waiting Lounge till the time one decides to meet them in conference or in office.
Did you notice you are creating a good impression on customers and suppliers without investing in reception or waiting lounge?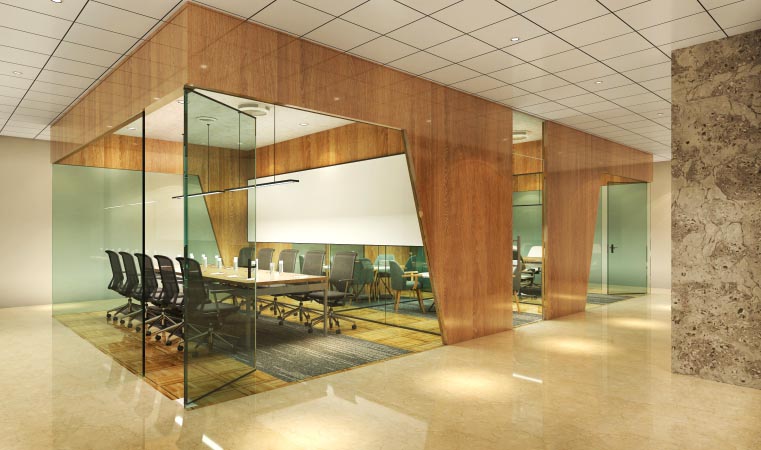 PLUG AND PLAY FACILITY FOR CONFERENCE AND MEETING ROOMS
Conference & Meeting rooms consume sizeable area in office.
So, we will offer well equipped various sizes conference & meeting rooms in this novel concept. These conference rooms can be booked as and when required.
These rooms will have all necessary facilities such as Projector, Soft board, Telephone, Speaker, Multimedia Presentation Tools, etc.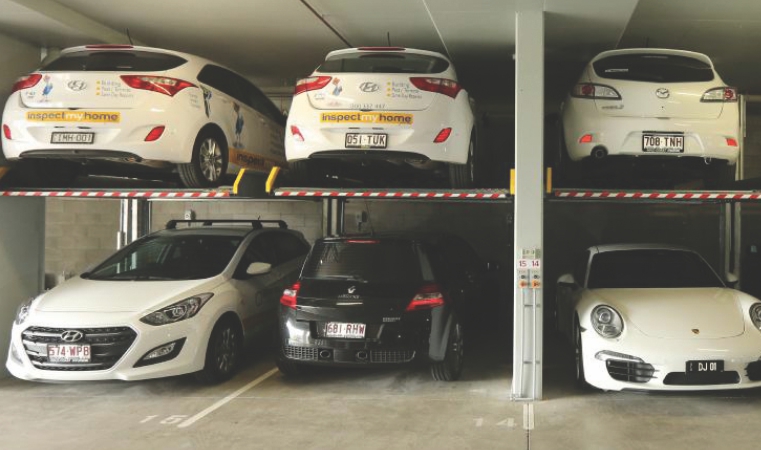 WHEN YOU THINK OF OFFICE, ALWAYS THINK OF PARKING FACILITIES
Parking is a subject of worry for people of Ahmedabad especially when they travel in private vehicles. But with our novel concept for commercial spaces you as well as your visitors & employees will not be worried about this issue.
You should be looking for
1. Well-designed ground floor parking
2. Stacked parking facilities at basement
3. Parking facility for guest and visitors
4. Separate parking space for two wheelers
GIVE YOUR BUSINESS A PERMANENT ADDRESS, AT A BETTER LOCATION
The commercial hub of Gujarat is Ahmedabad and this city is growing rapidly. So while buying commercial space in Ahmedabad, ensure it's on good location with easy connectivity of Metro, BRTS, Airport and Railway Station. Here are highlights of location where you should have your office, shop or showroom: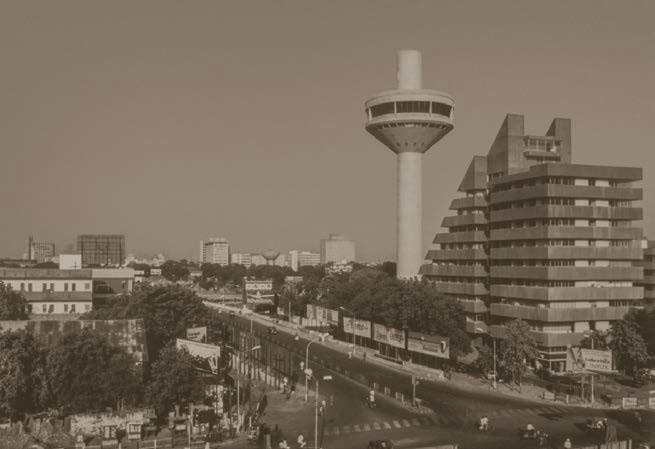 Prime Junctions
It should be located at one of the prime junctions of Ahmedabad, so you are always in market.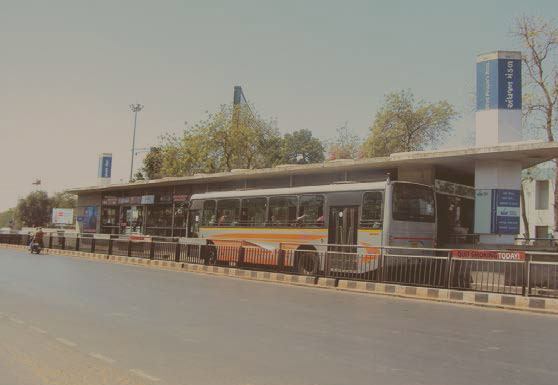 BRTS Connectivity
If BRTS bus stop is at a walking distance daily commute would be easy for everyone.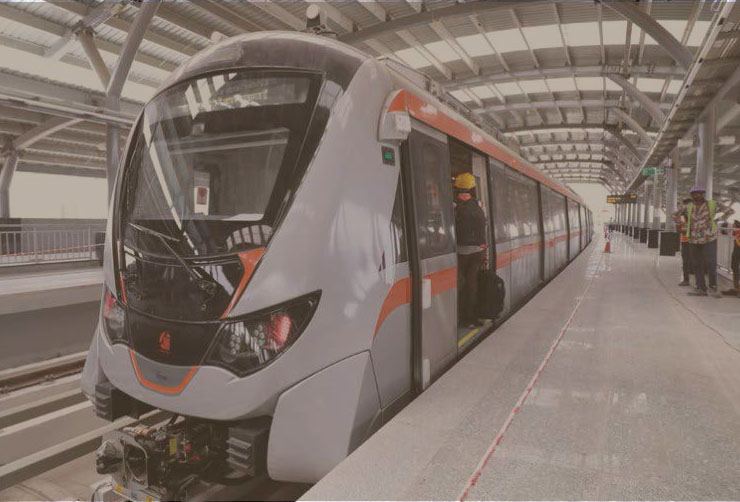 Metro Connectivity
Metro station in vicinity will ensure easy travelling to and from this location.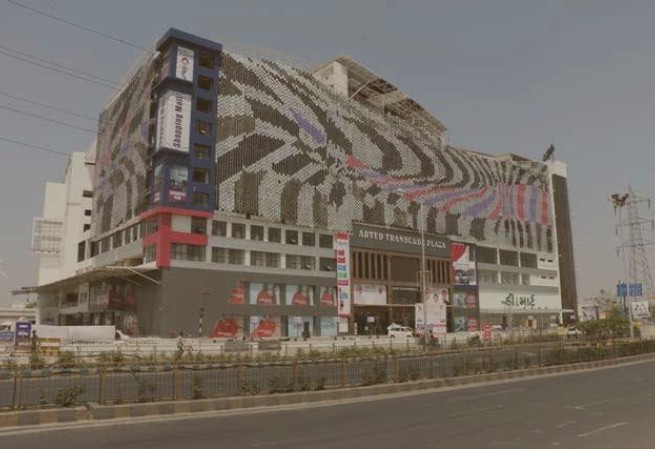 Transportation Connectivity
Proximity of Gujarat State Terminal & Railway Station adds to convenience for travelling to other cities.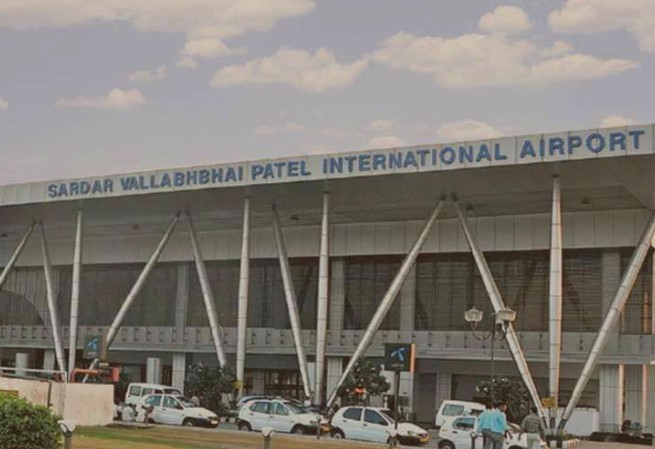 Airport
Hassel free connectivity with Airport is an added advantage for business travellers.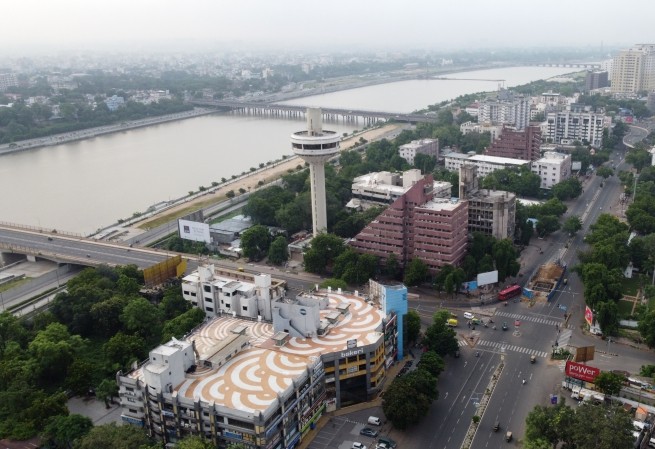 Near by Places
If in immediate vicinity you find Banks, Petrol Pump, Education Institutes, Retail Showrooms, Jewellery Showrooms, Fitness Centers, Restaurants, Corporate Houses, Hospitals, Clinics, River Front etc.
Project RERA Reg. No: PR/GJ/AHMEDABAD/AHMEDABAD CITY/AUDA/CAA09561/A1C/260523 | GUJRERA.GUJARAT.GOV.IN
What People Say
I wanted to invest in a property from where I can get guaranteed rental income. Krupal Pathshala City Centre offers Pre-leased showrooms through which I can get Guaranteed Rental Income. So, I immediately invested in showroom at Krupal Pathshala City Centre.
Being a businessman, I always seek benefit to the company & the betterment of my company's staff. Krupal Pathshala City Centre provides spacious offices with the best facilities. Here, I can get the conference & meeting room on demand. On-campus Gym, Indoor games, etc. are the pros for my office staff.
I always wanted to start my new business, somewhere beside a famous brand and of course in a well-known area. Krupal Pathshala City Centre has brought such an opportunity in a budget-friendly way.
Our experts are happy to answer all of your questions and find the best possible solution for the project you are working on.